Digital Transformation
Get productive with Microsoft 365 and the Power Platform. SharePoint Gurus can help you transform your business processes to a digital platform, available on any device, anywhere. Create forms, workflows, real-time reports and integrated, intelligent applications together with us and get things done.
Forms with PowerApps
These days Microsoft 365 has multiple forms options available from simple lists, to Microsoft Forms, to Microsoft PowerApps and onto enterprise-wide solutions such as Nintex and K2. There are forms solutions so suit all budgets and business needs.

Our preference is to use Microsoft's PowerApps and a lesser know but mighty powerful solution called Dynamic Forms for SharePoint (DFFS). The choice of solution depends on the project requirements. PowerApps is heavy embedded within Microsoft 365 and the mobile space, coming with an app that runs on tablets and mobile phones making use of the camera and touch signing. PowerApps can deliver feature rich experiences but they can be time consuming to create and at times constrained by the available controls. DFFS is a more flexible forms approach, completely built within SharePoint with the option to extend with limitless libraries. If you can tell us what you need, we can advise on the best tool to use.
Workflows with Power Automate
If you find a process mundane, repetitive or error prone consider streamlining it with workflow. Power Automate is Microsoft answer to cloud based business process automation which is orchestrated using Flows. Just about any action carried out by a person in Microsoft 365 can also be carried out or moved along with Power Automate. And Power Automate is not limited to Microsoft 365. Connectors and Actions hook into 100s of 3rd party systems allowing a project created in Asana to create a document library in SharePoint. The options are endless…
Move to the cloud
As you move to the cloud, there's usually a vast amount of existing information that needs to me migrated. We use a number of migration tools and approaches to help with the transition, making sure content is reliably and easily moved to the cloud with minimal downtime.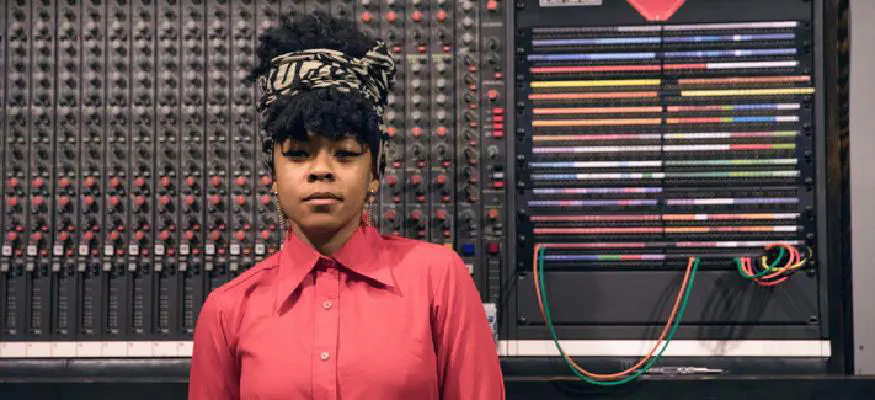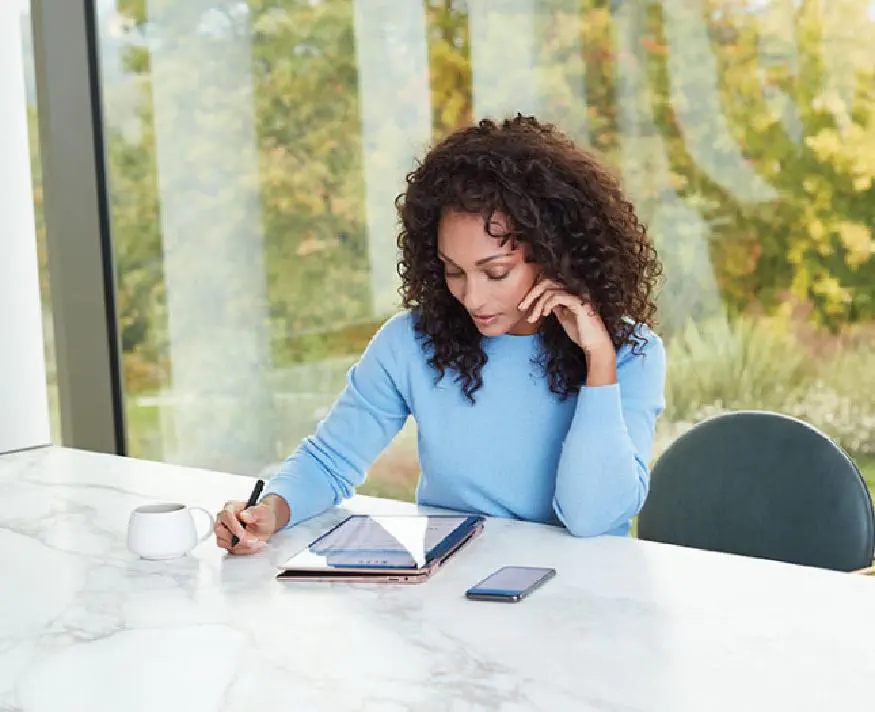 PowerBI and reporting
Create powerful dashboards and report on any data set using PowerBI
Get started
Contact us today for more information about how we can help transform your business with Microsoft 365
Contact us today